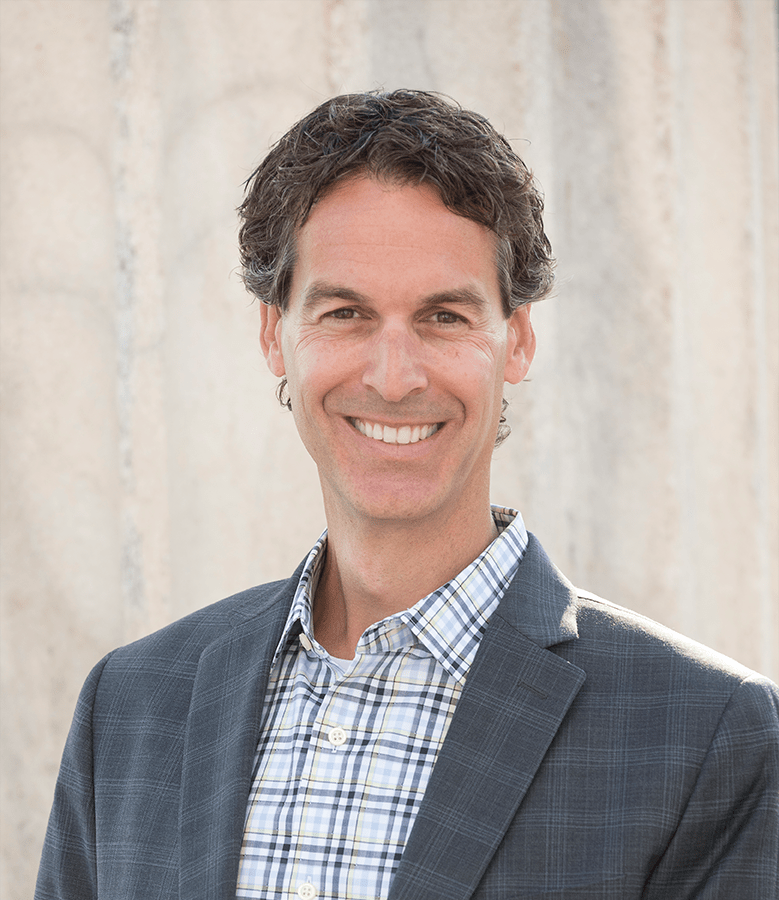 Dr. Mark S. Wendling
Dr. Wendling was born and raised in Buffalo and graduated from the University of Buffalo School of Dental Medicine in 1998. After performing his postgraduate residency at Buffalo General Hospital, he was offered an attending position to educate and train dental residents and to perform procedures in the operating room on special needs general sedation patients. During this period he also started his private practice.
Because it is important to Dr. Wendling to keep up with the latest advances in dentistry and give back to the profession, he belongs to several dental organizations, including the American Dental Association, the Eighth District Dental Society, Erie County Dental Society, New York State Dental Association,  Spear Study Club, Crown Council, Peer Review Comity and Tri-beta Biological Honor Society.
He has trained at world-renowned institutes such as the Pankey Institute, Spear Education Center, Total Patient Services Institute, and the Dawson Center, and worked closely with leaders in the dental field, such as Dr. Ron Jackson. He also attended the SUNY Buffalo School of Management Center for Entrepreneurial Leadership. His training has allowed him to become certified in several fields of dentistry, including anterior aesthetics, posterior esthetics, CAD-CAM dentistry, implants, splint therapy, occlusal equilibration, TMJ disorders, enteral sedation, and dental  Botox and fillers.  He is CPR certified, and also holds certifications in the Hybridge Dental Implant technique and Invisialign Clear Aligners .  Among his many interests, he is working on making advancements in Implantology.